Cultivating a Love of Gardening
There's nothing like picking fresh fruit right from the tree and enjoying a delicious peach, plum or apple during the hot summer months. Learn how to grow these types of trees and enjoy some homegrown fruit from your backyard!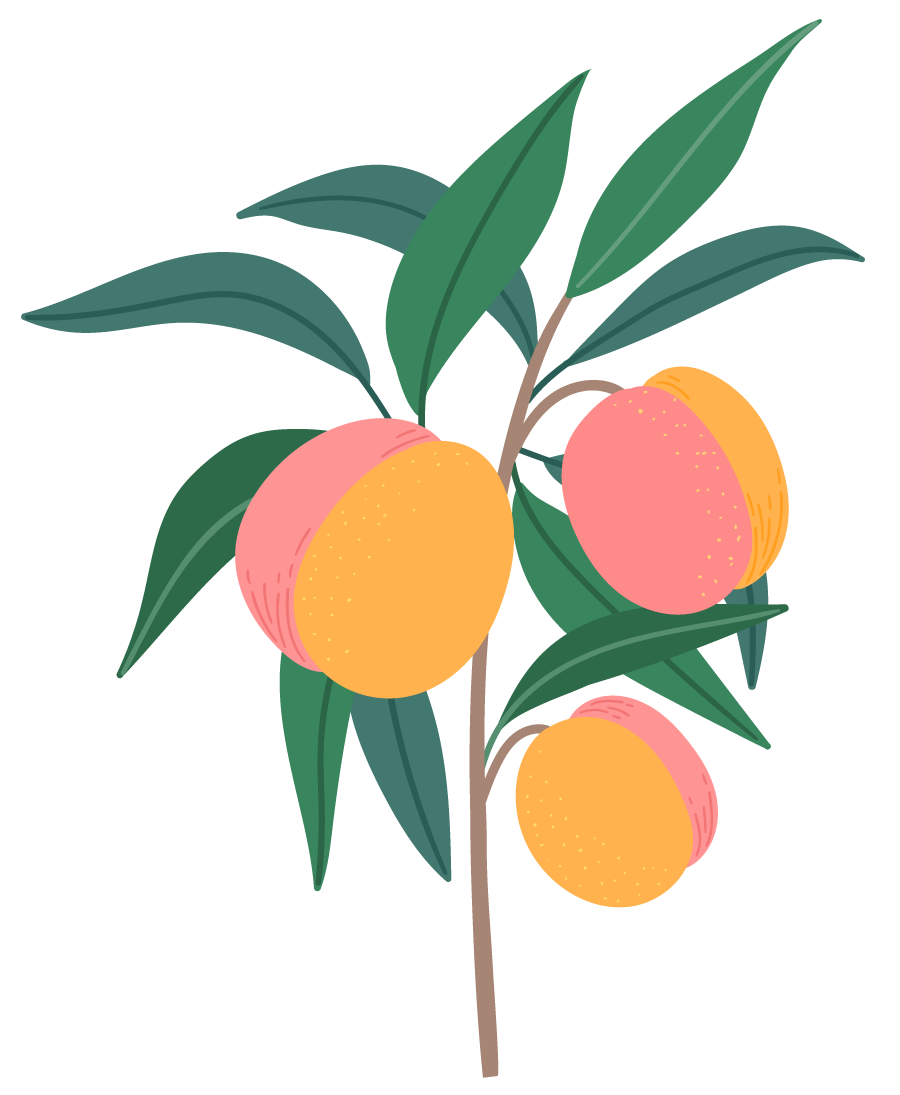 How to Grow Peaches, Plum & Apple Trees
Items you'll need: Peach, plum and apple trees, Shovel, Garden stakes, E.B. Stone Soil Booster, E.B. Stone Sure Start Organic Fertilizer, E.B. Stone Organic Fruit Berry & Vine Food
Step 1: Choose a site with enough space for your fruit tree that gets lots of sun and varieties that will thrive in your climate - find trees that will cross pollinate in your area
Step 2: Dig a hole twice the diameter of the root system, it should be deep enough so that the tips of the roots touch the bottom - place the tree in center of the planting hole
Step 3: Mix 50% Green All Organic Soil Booster Mix to 50% native soil outside of the hole. Sprinkle E.B. Stone Sure Start Organic Fertilizer on the roots to help reduce transplant shock and fill the remainder of the hole with the 50/50 mix
Step 4: Stake the tree if added support is needed
Check Out These E.B. Stone Products For These Trees
Get Larger And Tastier Fruit On Your Fruit Trees
When growing peaches, plum and apple trees, by removing some of the fruit it will allow the remaining fruit to become larger and tastier.
Note: *Remember to feed your fruit trees with E.B. Stone Organic Fruit Berry & Vine Food at the first sign of new growth in early Spring, and continue to feed every 8 weeks and water regularly throughout the growing season.