Over the years, EB Stone & Son Inc. has perfected the original formulas to create new soils, amendments and fertilizers.
We designed our headquarters in Northern California to reduce energy use by incorporating two high tech wind turbines to harness wind power. These turbines produce enough energy to power our entire production facility, offices, and plenty more! We also reduced our energy costs two ways: One by adding skylights throughout the entire production warehouse. Two by incorporating automatic lights that turn itself off when that part of the building is unoccupied.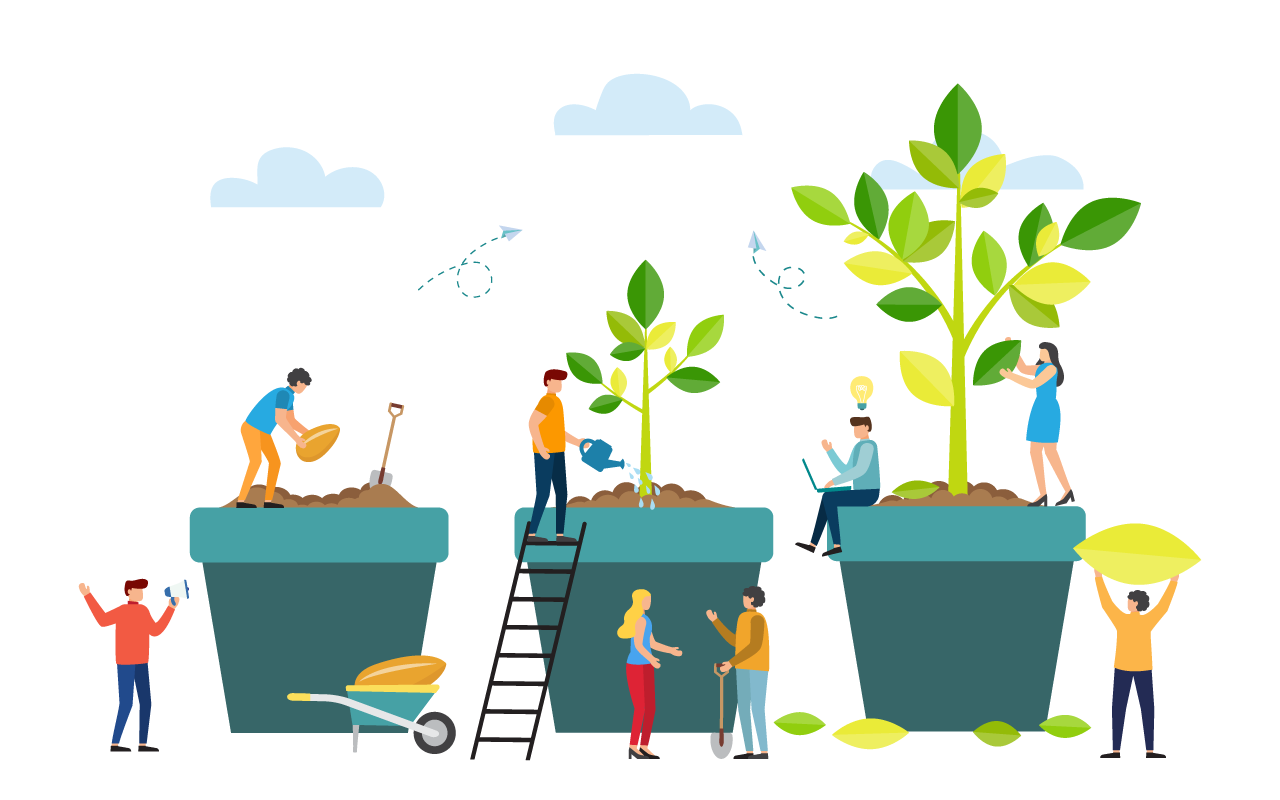 Vegetables
Which vegetables are you growing? We have your soil and fertilizer needs covered.
Flowers
Love the smell of flowers in the morning? Keep them blooming with our soil selection.
Fruits
Ready to start growing that new fruit tree? Check out our soil and fertilizer to get started.
Succulents & More
Small and easy to care for, succulents are what you need when you lack a green thumb.
For the Life of Your Garden