We Have a Tradition of Producing Quality
What's the difference between annuals and perennials you may ask? Annuals live for one growing season and then die, while perennials will regrow every Spring.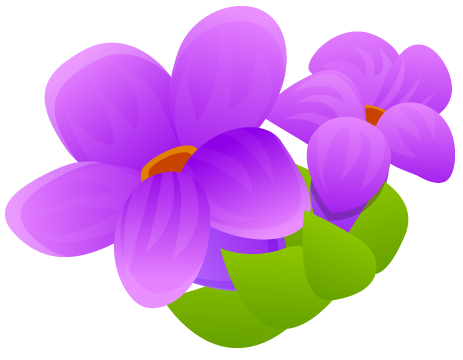 How to Plant Annuals & Perennials
Items you'll need: Colorful Annuals, Everlasting Perennials, E.B. Stone Organic Planting Mix, E.B. Stone Sure Start Organic Fertilizer
Step 1: Select a location that has the right sun/shade exposure for your new annuals and/or perennials
Step 2: Dig as many holes as need, then gently lift your plants from the grower pot and place the plants in the planting hole
Step 3: Sprinkle E.B. Stone Sure Start Organic Fertilizer on the roots to help reduce transplant shock.
Step 4: Mix 50% E.B. Stone Rose & Flower Mix to 50% native soil outside of the hole, then fill the remainder of the hole with the 50/50 mix and water thoroughly
Check Out These E.B. Stone Products For Annuals & Perennials
Rose & Flower Mix

100% Natural and Organic Potting or Planting Mix
Can be used as both a soil amendment or ready to use potting soil
Blended specifically for roses and flower gardens

Learn More +
Get Maximum Color & Curb Appeal With Annuals and Perennials
Consider using a mix of annuals and perennials in a planting area to get the maximum color and curb appeal. Also be sure to plant larger perennials behind much smaller annuals. You can plant in odd numbers and use different colors and textures to create the most interest.